Mail to me
---
Links
My PGP Public Key
My Resume
My Resume (pdf)
---
Monterey Bay Aquarium
---
My R/V Pt. Lobos Experience
---
Jeopardy! Experience
Vacation: July, '97
"Turks & Caicos aboard M/V Sea Dancer"
Vacation: June, '98
"Aboard HMS Rose"
"Changing Watch"
---
Tall Ship Rose
---
My Picture Galleries
---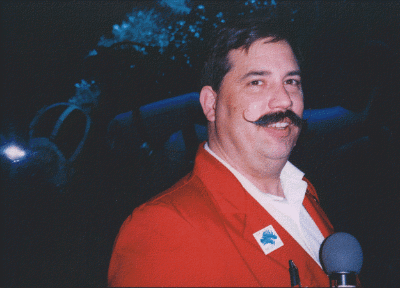 Me as Monterey Bay Aquarium Volunteer Guide, narrating the Kelp Forest feeding.
and diving in the waters of West Caicos Island.
---
William A. Nyden
Mountain View, CA
---
Activities
I volunteer for the Monterey Bay Aquarium as a guide.
Tuesday evenings I spend playing trivia at The Britannia Arms in Cupertino.
---
My
Experience
---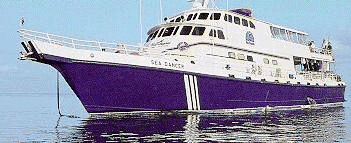 ---